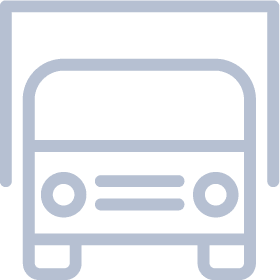 TRANSPORTATION
Land Cargo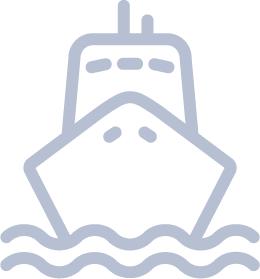 SHIPPING LOGISTICS
Sea Cargo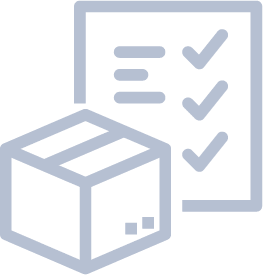 CUSTOMS SERVICES
Supply Chain Consultation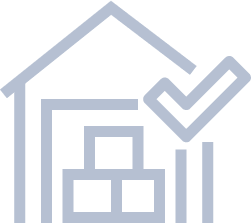 WAREHOUSE & STORAGE
Bonded & Non-Bonded Services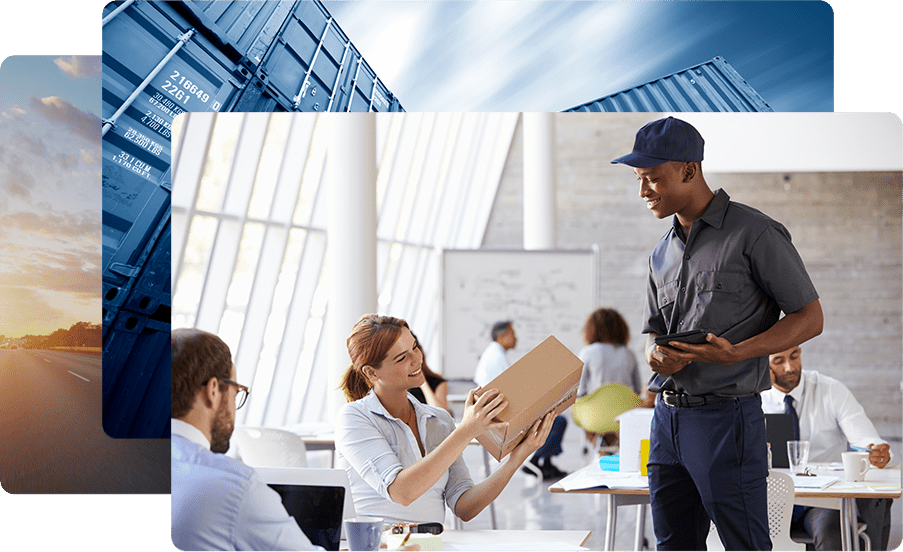 We are a people-first business
We're all about you and loyalty is a big deal for us. What we say is what we do. We offer precise, efficient and cost-effective solutions to many of today's brands.

Our desire to see you satisfied is our number one priority and with a team that consist of industry experts and overachievers, you'll know why we're the industry that "gets it done".
We offer logistics solutions across the Caribbean.

With a wide variety of services to accommodate your transport and clearance needs, we are always looking towards innovative and revolutionary ways to give you what you need, when you need it. Over our ten-year operating history, we have gained the trust of many brands and government agencies in the Caribbean. Birthed from the desire to offer quality customer service, Atlas remains one of the most effective providers across the Caribbean.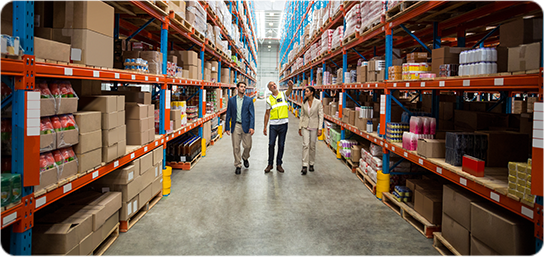 WHO WE ARE
We are a team of problem solvers and professionals who do it all. From transport, to warehousing and clearance, we've got you covered.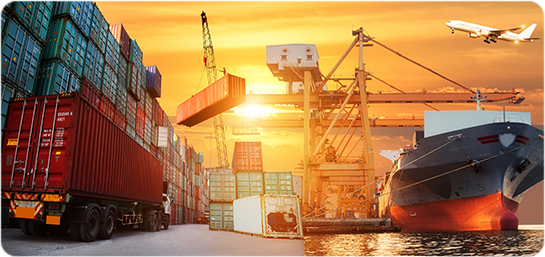 WHERE WE FUNCTION
While we're located at #11 Freeling St, San Fernando, our services extend throughout the Caribbean.
Unmatched
Service. Unmatched
Excellence.